Achieve Tuition Tutoring Service
Achieve Tuition is a quality Tutoring Service based in Leek. We use only qualified teachers to tutor children.
Easily accessible for Leek, Endon, Cheddleton and North Staffordshire.
Free Assessment
We offer a FREE assessment to enable us to develop a bespoke curriculum to best suit your child's needs.
Photography and Photoshop
We are pleased to announce our new Photography and Photoshop courses.
Achieve Tuition has tutoring rooms in Leonard Street, Leek.
Achieve Tuition specialises in Maths and English tuition for children of ages 5-13 years.
However, we also tutor other subjects and for other age groups. Please enquire for details.
Qualified teacher with 24 years experience.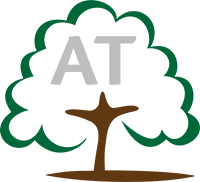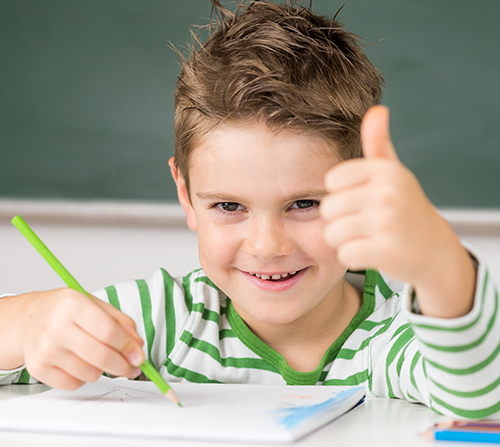 Darrell consistently maintains an inspiring and creative learning environment for his pupils so I was extremely happy and confident that when my son joined his class he would thrive and achieve his best. I have absolutely no hesitation recommending Darrell as a personal tutor.
Gail Diorazio, Congleton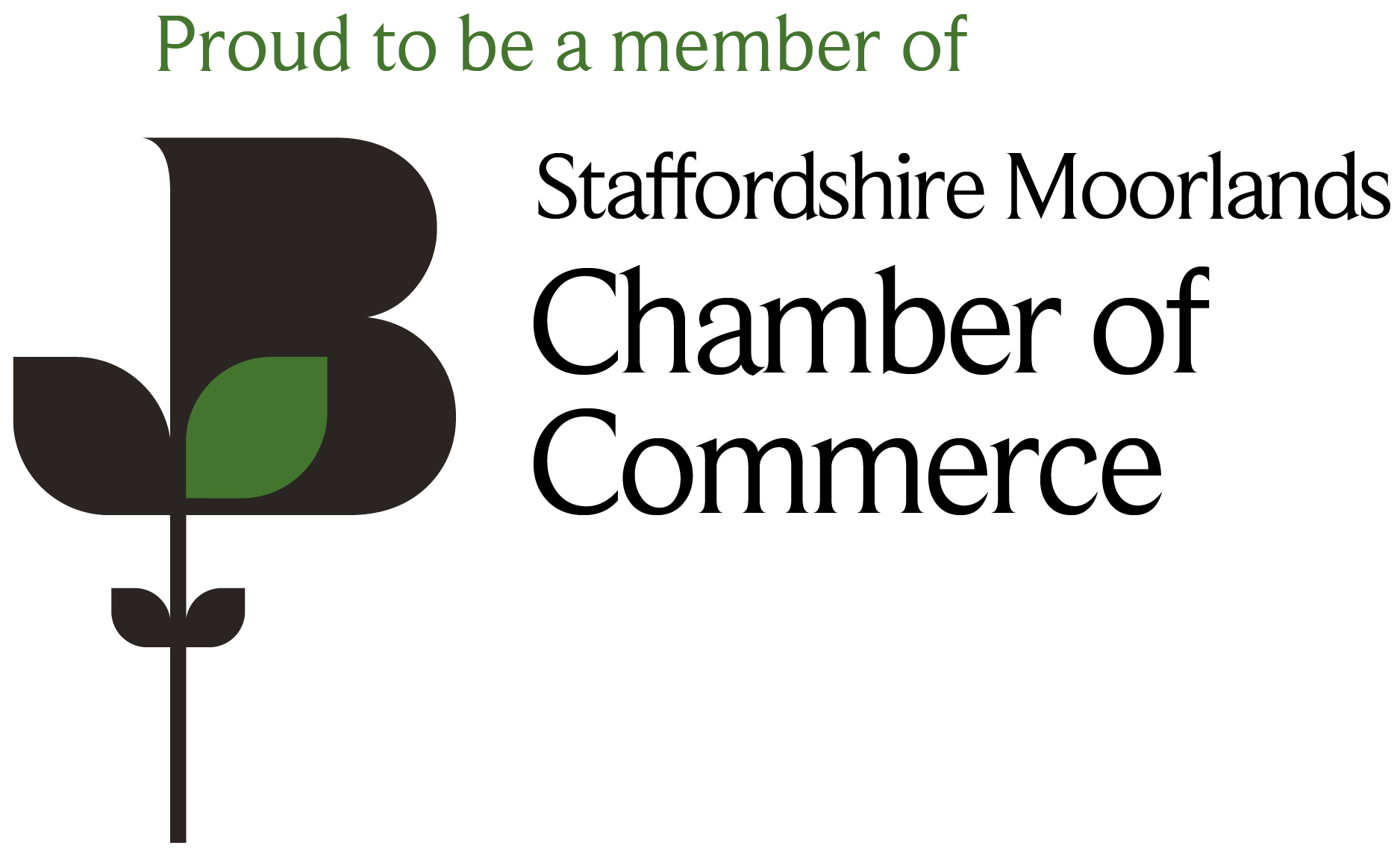 Let's work together to help your child reach their full potential